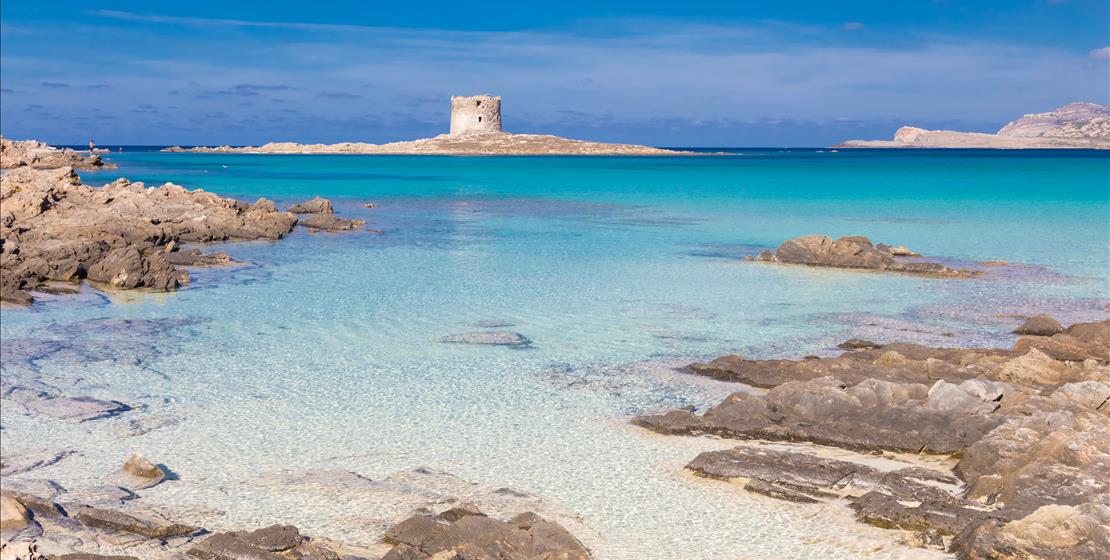 It's not too late!
We are extending our early booking discounts to April - come in and check the special rates
Still EB time
Our Web Services
A complete set of web services. Integrate your IT system by collecting all data in XML format!
ITALY and MORE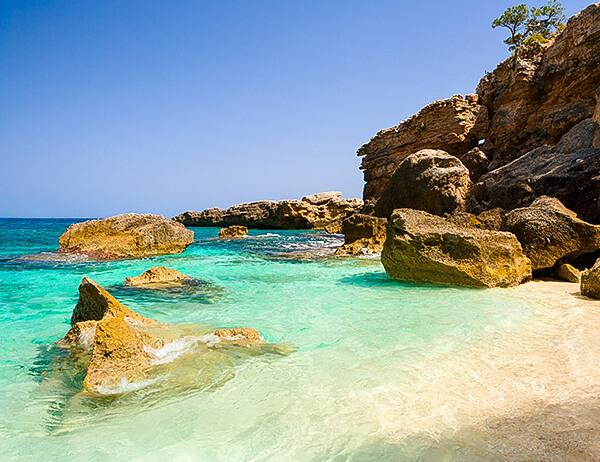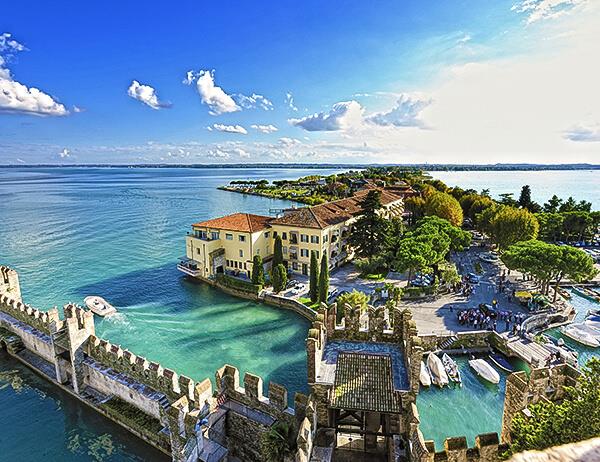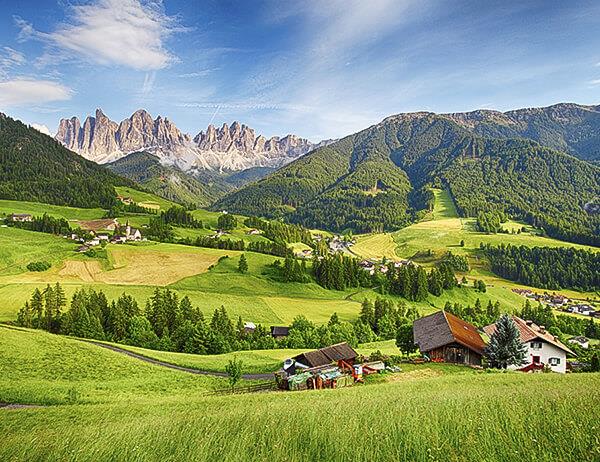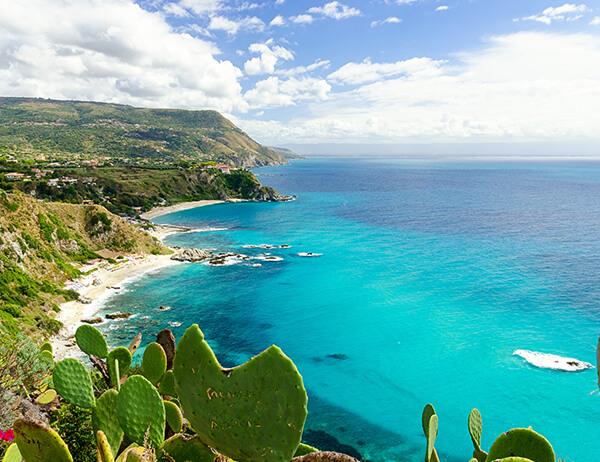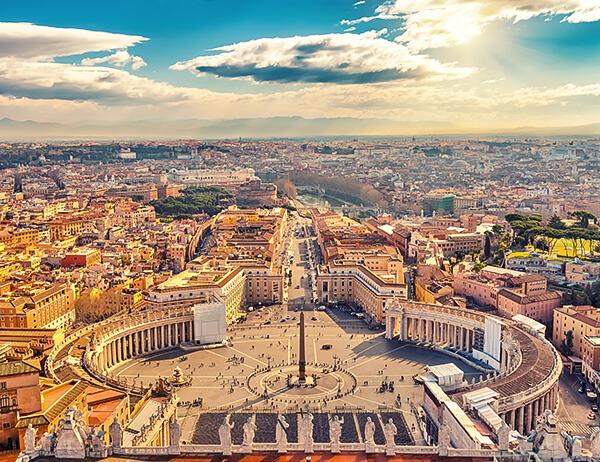 Why us
Ignas Tour have been officially founded in 1997 by Ermanno Chizzali and Piergiacomo Gregorini. The company settled on the market as a local tour operator for bus coaches. But already after few months, with the first commercial operations with some big German Tour Operators, Igna's started to spread on the Italian market and to acquire new contracts all around the country.
More informations